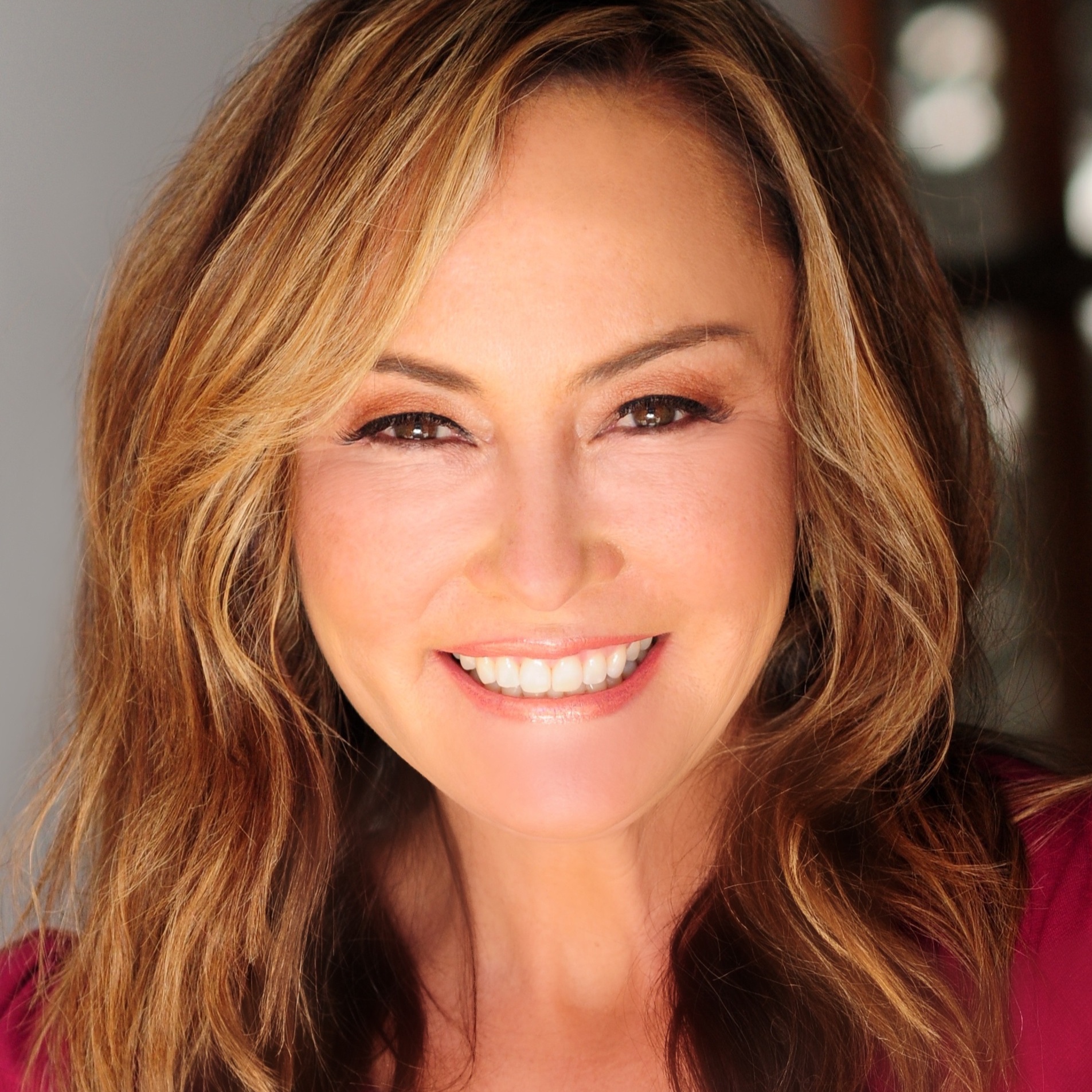 Rebecca Zung is a Top 1% divorce attorney in the U.S. , bestselling author, keynote speaker and media personality. She is also the author of the bestselling divorce book, Breaking Free: A Step by Step Divorce Guide to Achieving Emotional, Physical and Spiritual Freedom and host of a top podcast, both called Breaking Free. She has also appeared on Extra!, Dr. Drew, NPR, and in Forbes, Time, Newsweek, and Huffington Post, and many others.
For more information check out rebeccazung.com
Susan Guthrie, recently named by Lawyers of Distinction as one of the Top Family Law and Mediation Attorneys in the country, has been helping individuals and families navigate separation and divorce for 30 years. Susan is an ABA Mediation Committee Chair & America's Divorce Innovation Specialist bringing the newest and latest approaches and modalities to those going through the divorce process to help them to transform and move forward in a better way.
For more information check out www.divorceinabetterway.com